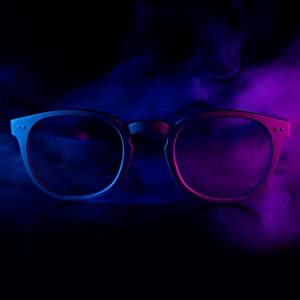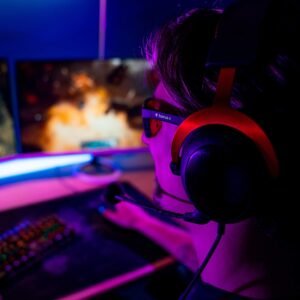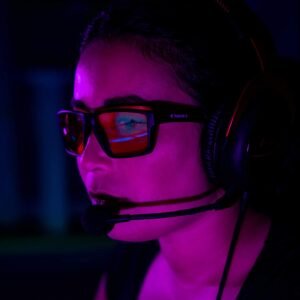 Lots of scientific studies highlight the dangers of blue light exposure. You can find recent information in the following report "Effects on human health and the environment of systems using LEDs. Report Anses published in 2019 and taken up by 

the Ministry of Solidarity and Health (France).
What's the difference with software?

Filtering software is often free and we do recommend it. But in addition, for all devices on which a filter is not possible and for all other sources of blue light (LEDs, keyboards…), anti-blue light glasses are convenient and efficient.
 No more headaches and problems falling asleep!