ON SALE
FEATURED PRODUCTS
YOU want to pick every specification and every details about your build? No problem, our building team will assist you in every demand with expert advices while warning you in case of incompatibility issues .
All the staff working in HSG Store are actual gaming nerds, so we picked the best price performance rigs that we have already tested in both the gaming side and the creator one.
i3-10100F or Ryzen 3 3100
8GB RAM 3000Mhz
GTX 1650 or RX 570
240GB SSD or 1TB HDD
AIR COOLING
i5-10400F or Ryzen 5 3600
16GB RAM 3000Mhz
GTX 1660 or RX 5500XT
240GB SSD + 1 TB HDD
AIR COOLING
i7-10700KF or Ryzen 7-3800X
16GB RAM 3200Mhz
RTX 2070 or RX 5700XT
480GB SSD + 1TB HDD
LIQUID COOLING
i9-10900KF or Ryzen 9 3900X
16GB RAM RGB 3600Mhz
RTX 2080 SUPER
1TB NVME M.2
LIQUID COOLING
In 2020 we started a new journey on youtube, we will start uploading benchmarks for you to see and experience.
Pre-made computers that have been approved by many of our clients.
HSG TOP BUILDS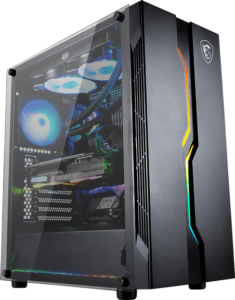 MSI MONSTRO
RED FLASH
IRON RUSH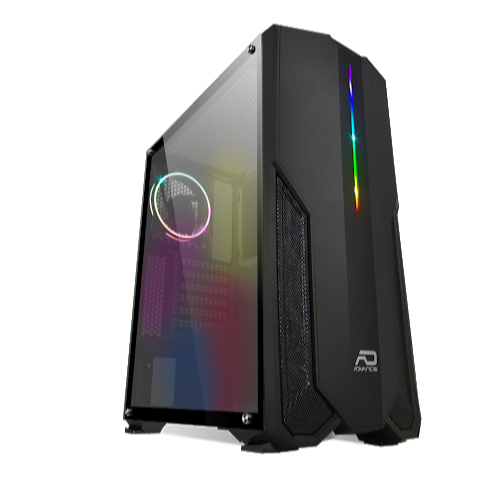 RISING STAR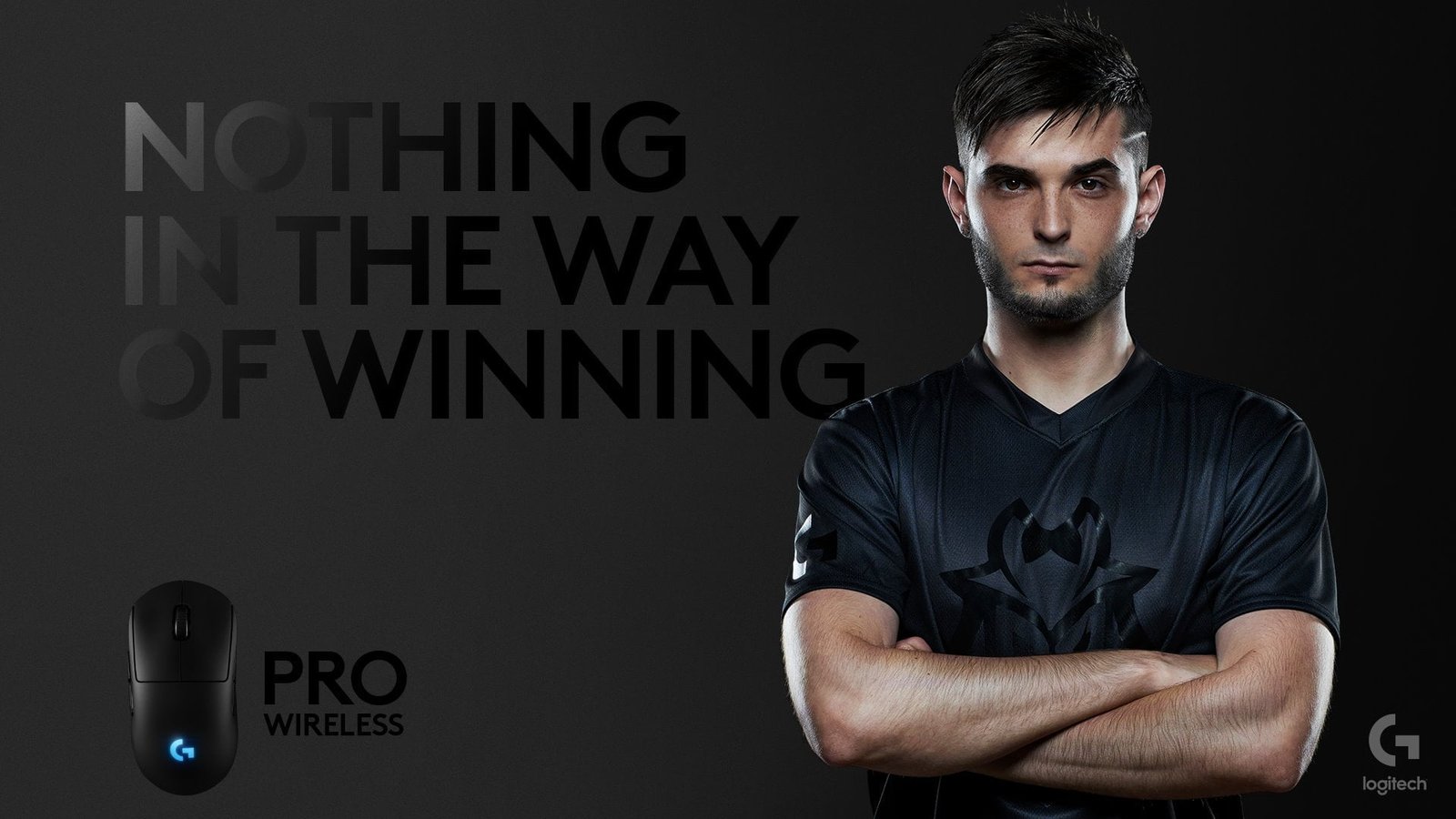 "PRO Wireless was designed to be the ultimate gaming mouse for esports professionals. Over a 2 year period, Logitech G collaborated with more than 50 professional players to find the perfect shape, weight, and feel combined with our LIGHTSPEED wireless and HERO 16k sensor technologies. The result is a gaming mouse with unrivaled performance and precision, giving you the tools and confidence needed to win."
GAMING & TECH NEWS
Find out