ON SALE
FEATURED PRODUCTS
✔ The XFX RX 590 graphics card brings the latest and greatest features for PC gamers: capture, stream, share, optimize and fine-tune your games with ease. Exceptionally smooth and fast out-of-the-box gaming experience powered by Radeon Software.

✔ XFX OC+ Capable- While True Clock locks in a super fast optimal speed on a hardware level, RX Series cards with an OC+ rating are tested at the factory to go even beyond XFX's True Clock. We encourage you to try these factory tested speeds by using the simple to use AMD Wattman utility, letting you squeeze every last bit of performance out of your card.

✔ XFX True Clock Technology -Software controlled clock speeds can be hindered by overall computer performance. XFX's True Clock, however, is hardware controlled clock speed performance optimization, so your card is always running at an optimized performance level.

✔ AMD VR Ready Premium - Experience the new generation of compelling Virtual Reality content with the Radeon RX 590 Fatboy graphics card paired with the leading VR headsets. The Radeon RX 590 Fatboy graphics card coupled with AMD LiquidVR technology delivers a virtually stutter-free, low latency experience.
YOU want to pick every specification and every details about your build? NO PROBLEM, our building team will assist you in every demand, while warning you in case of incompatibility issues .
All the staff working in HSG Store are actual gaming nerds, so we picked the best price performance rigs that we have already tested in both the gaming side and the creator one.
i3-9100F or Ryzen 3 1200
8GB RAM 2666Mhz
GTX 1650 or RX 570
240GB SSD or 1TB HDD
AIRCOOLING
i5-9400F or Ryzen 5 2600
8GB or 16GB 3000Mhz
GTX 1660 or RX 590
240GB SSD + 1 TB HDD
AIRCOOLING
i7-9700KF or Ryzen 7-3800X
16GB RAM RGB 3200Mhz
RTX 2060SUPER or RX 5700
480GB SSD + 1TB HDD
LIQUID COOLING
i9-9900K or Ryzen 9 3900X
32GB RAM RGB 3200Mhz
RTX 2070SUPER or RX 5700XT
500GB NVME + 1TB SSD
LIQUID COOLING
Since january we started a new journey on youtube, we will start uploading benchmarks for you to see and experience.
Pre-made computers that have been approved by many of our clients.
HSG TOP BUILDS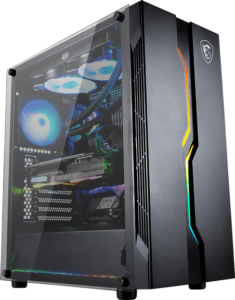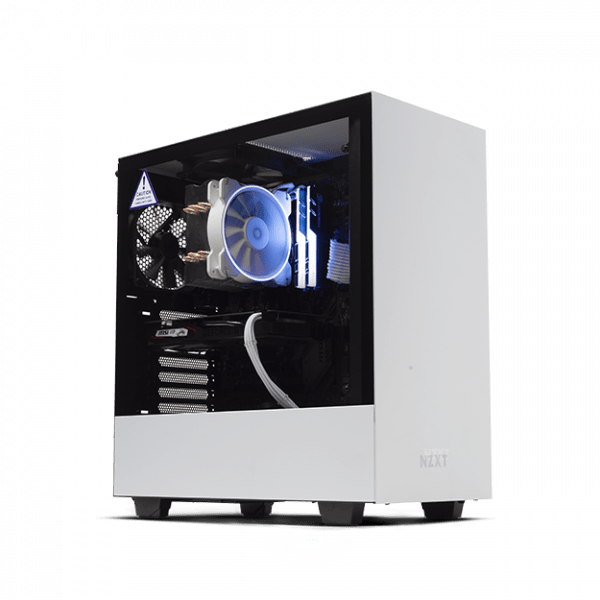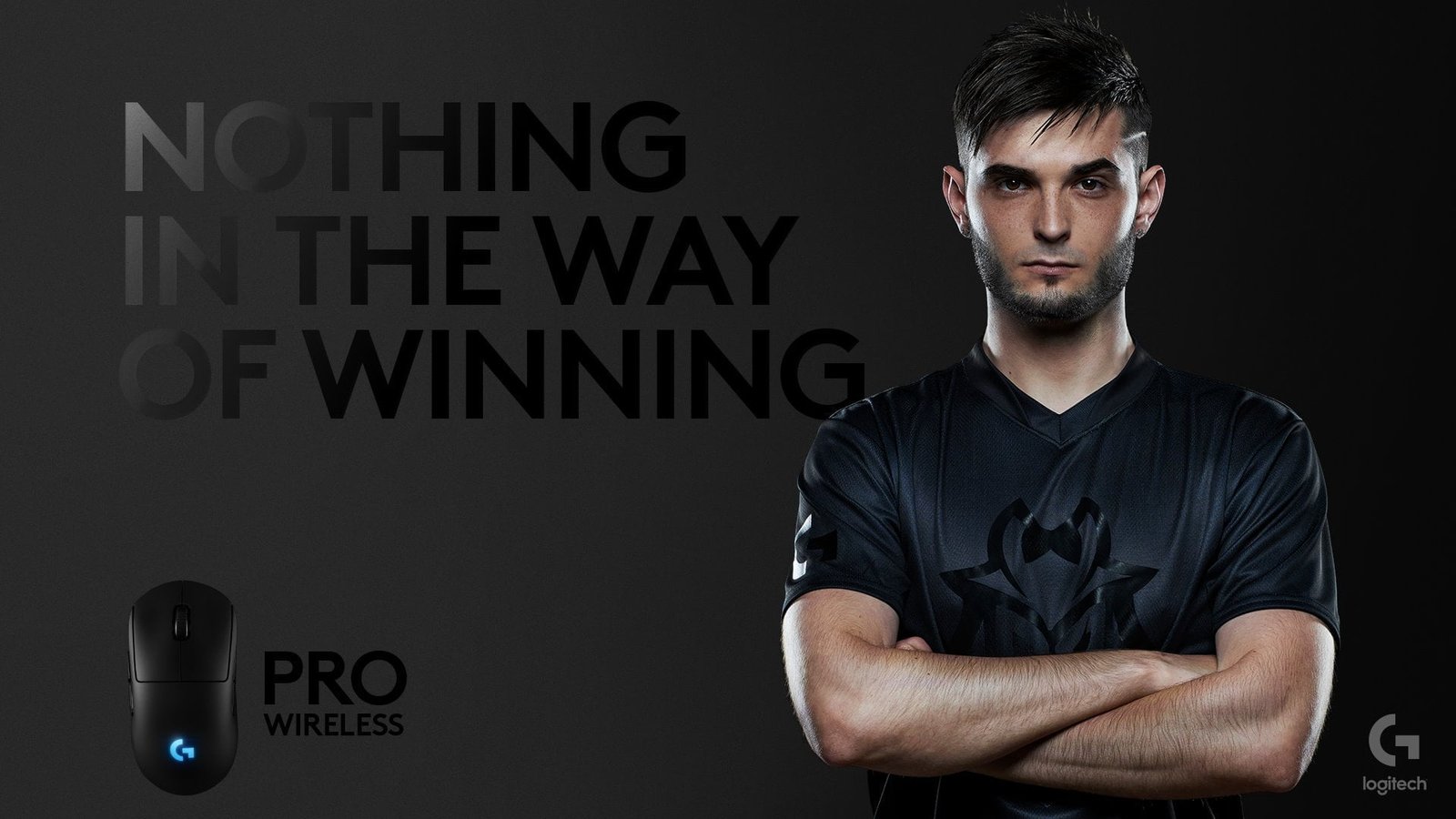 "Competitive gamers, meet your match. There's nothing quite like the Logitech G Pro Wireless Mouse, and a few can match it's simplistic, innovative design. It is claimed to be the ultimate gaming mouse for esports professionals" and it surely delivers .
GAMING & TECH NEWS
Find out